Find the Right Tires at the Right Price at Haddad Subaru
If you're looking into getting new tires near Pittsfield, it's important to know what type of tire is best for your vehicle at any given time. Here at Haddad Subaru, we can help you pick out the perfect new set of tires whether you're preparing for a new season or replacing old tires that have reached their limit. And we'll help you get them at the perfect price.
Not sure which type of tire is right for you near North Adams? No problem! We're here to help. The three types of tire you're likely to need are summer, all-season, and winter tires. Here's how they differ:
Summer Tires: If you value speed and agility near Great Barrington, summer tires may be the best choice. Well-suited for high-performance vehicles, summer tires feature less grooving and specialized tread patterns that allow them to gain more traction by having more rubber in contact with the road. While these tires excel in warm weather and even on wet roads, their effectiveness wanes considerably in winter.
All-Season Tires: When you need well-rounded capability and a comfortable ride, all-season tires are perfect for average everyday driving around Lenox and Williamstown. All-season tires are made to last longer than summer tires and provide good traction in both wet and dry conditions. They have deeper tread, making them more capable of getting traction in moderate winter conditions.
Winter Tires: If you spend much of your time on snowy, icy roads like the ones in Bennington, VT during winter, it pays to make the switch to winter tires. These tires have deeper tread and softer rubber, making it easier for them to hug the road in cold, wintry conditions and gain traction. While they are specially crafted to give you better control in harsh winter conditions, they will wear down fast during warmer months, so it's important to switch back when the seasons change.
Wet Stopping Distance For Tires Based On Vehicle & Tread: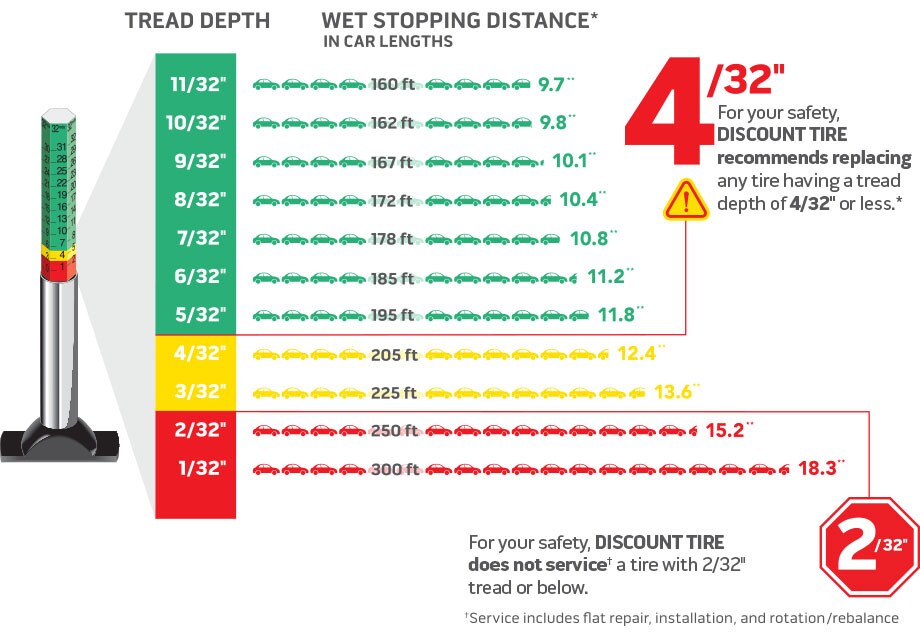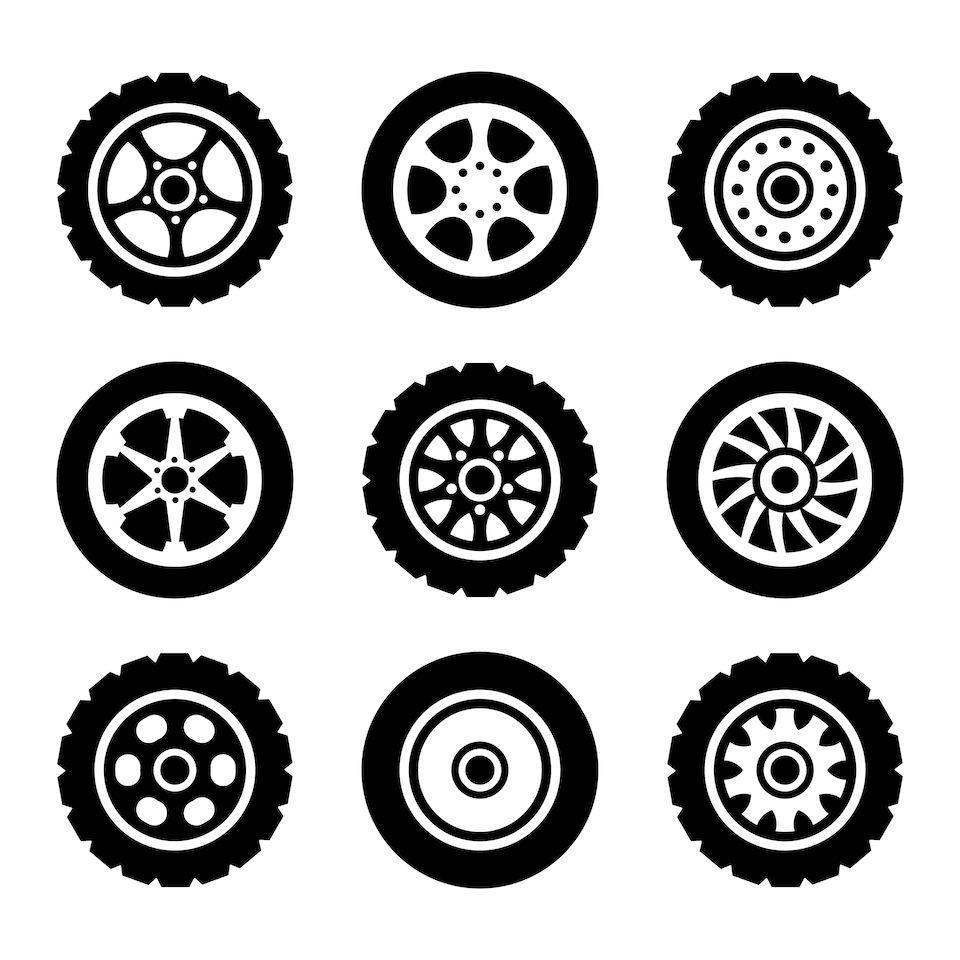 Get a Tire Quote
Ready to start shopping for new tires? Contact our service department and let us know what tire type you're looking for and what size. We'll get you a quote and help you find the ideal set of new tires for your vehicle. Feel free to contact us with any questions!

Type: Winter, Summer, All Season, Etc.
Size: Found on the side of your tire OR on the Sticker inside your driver side door.

Shop For Tires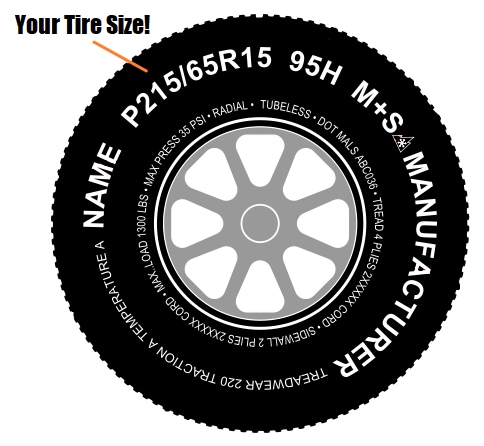 Hours
Monday

7:30AM-5:00PM

Tuesday

7:30AM-5:00PM

Wednesday

7:30AM-5:00PM

Thursday

7:30AM-5:00PM

Friday

7:30AM-5:00PM

Saturday

8:00AM-4:00PM

Sunday

Closed
Get Directions
* Indicates a required field