Subaru Car Parts in Pittsfield, MA at 
Haddad Subaru
If you're on the hunt for Subaru parts in the Pittsfield, North Adams, Williamstown, Great Barrington, Lenox or Bennington VT areas, we're here to help. We at Haddad Subaru are proud to be your one stop shop for all things Subaru. In addition to our collection of new Subaru models, as well as our selection of used vehicles, we have a wide variety of OEM Subaru parts for all of your automotive needs. We know there's nothing like the sense of satisfaction you get from working on your own vehicle, and we aim to help you with that. We're here for everything Subaru related, whether you're buying, leasing, trading, or even just ordering the part you need.
Authentic Subaru Parts & Accessories at Haddad Subaru
Ordering parts has never been easier. Just fill out the parts request form down below. Once you submit the form, we will quickly respond to you by your preferred contact method. We will ask any additional questions we might have to identify your parts request, and then we will confirm your order and shipping. After that, you're all set! You can also order parts over the phone, or here in person. Once your order has arrived, just come in to pick it up. You will soon have just the OEM part you needed. If you'd like, you can even have our 
service center
 install it for you. Our service team is fast, friendly, and knows their way around a Subaru.
Shop Current Parts & Accessory Specials Today
Before you buy your part, don't forget to check our 
parts specials
. There might just be a discount on the part you need, and we'd hate for you to miss out on a great deal. If you have any further questions, we're happy to help. Just give us a call at 877-362-0256, or stop by in person here at 
Pittsfield, MA
.
What Happens After I Order a Part?
Once your Subaru parts or accessories arrive, just come in and pick them up at 
652 East Street
. If you need Subaru car repair instead of parts, our skilled mechanics will repair your car in our state-of-the-art 
Subaru car repair
 center. So stop in today, or give us a call at 
(413) 442-1584
.
Upon submitting your information we will:
Respond to you promptly via your preferred contact method.
Ask any additional questions required to identify your parts request.
Confirm your order and pricing.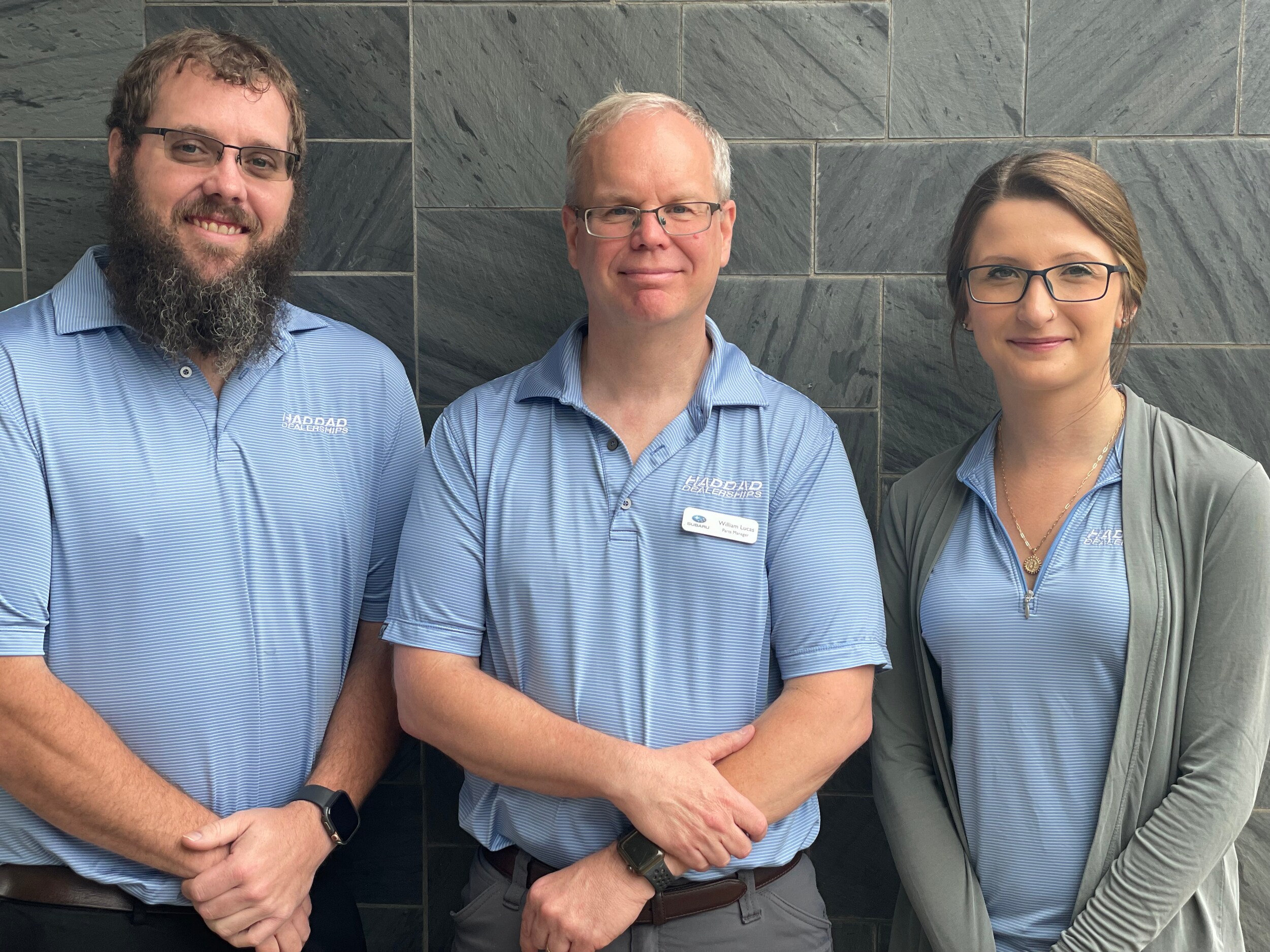 Request Authentic OEM Parts Today
* Indicates a required field