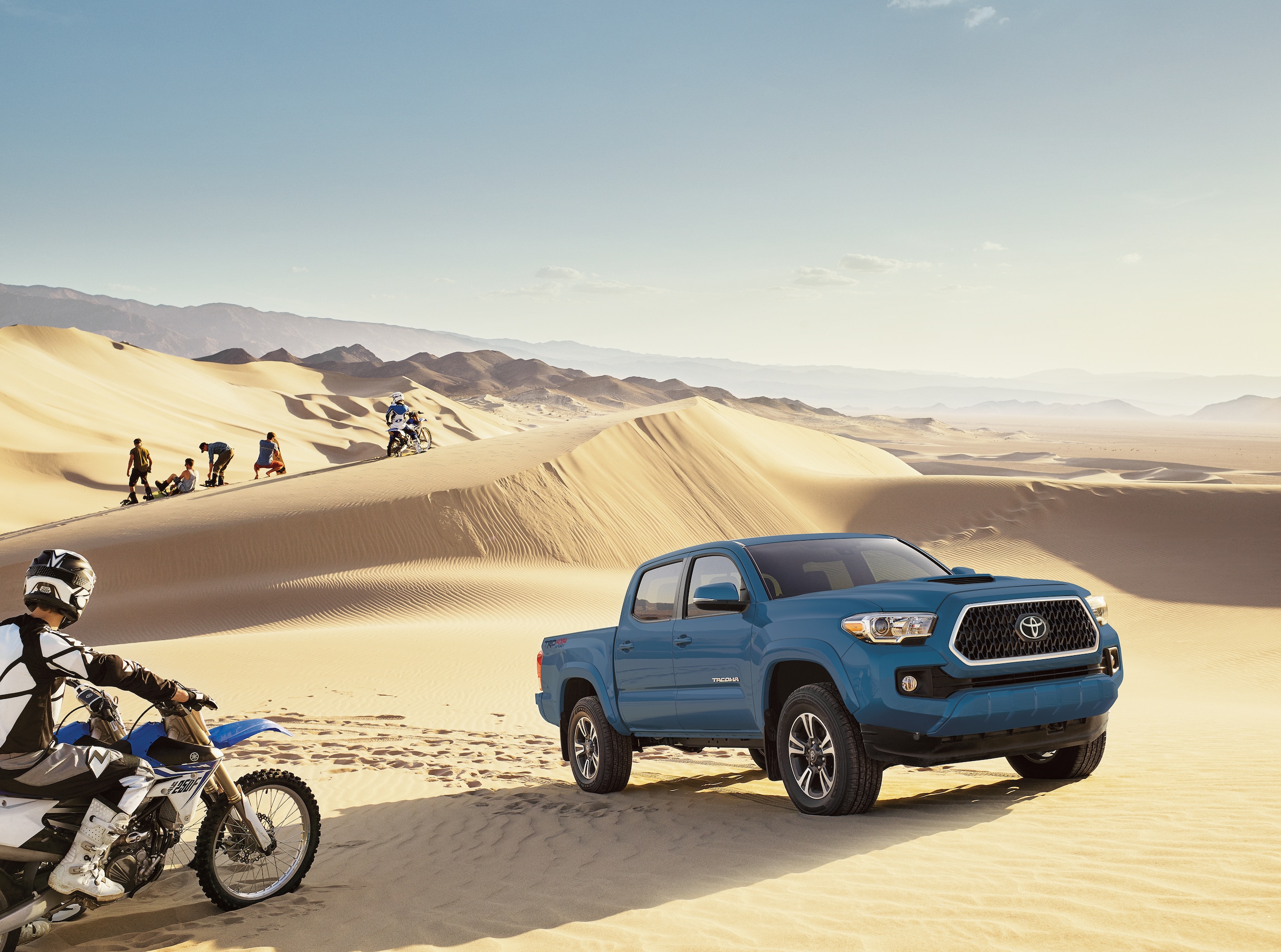 ?
Getting a used truck might be your best option if you want to save hundreds of dollars every month in several ways. Not only is the price tag lower on a used truck, but there are a few other reasons that this option will end up costing you significantly less than if you bought a new vehicle. At Haddad Subaru, we have a fantastic used truck inventory with models you'll be sure to love. To learn more continue reading.
Tow Your Outdoor Fun
First of all, you'll feel the power that it affords its driver when you get a truck. Trucks are a great option when you want something that looks great and gives you the ability to tow your recreational toys. Whether you own a small fishing boat or like to go off-road with your dirt bike, a truck is a great way to get your gear out in the great outdoors.
Buy Used to Save
When you buy used, you'll like that there are several ways that you'll save. Not only is the price lower, but you can save hundreds of dollars every year on the insurance premiums. Plus, you'll also save money on the amount of taxes that you pay and the amount of interest.
Look at Our Used Brands
At our dealership, we're always buying used vehicles so that we can offer the ultimate selection to our customers. We carry vehicles from some of your favorite makers. Get into a Chevrolet, GMC, RAM, or Toyota. Each brand has its own distinct features that will be great, depending on your priorities. You might prefer buying American products, so you should check out Chevy, GMC, or RAM. Otherwise, you might prefer the reliability of a Toyota. The choice is yours, and we are here to make it easy.
Shopping Online
One of the easiest ways to find a used truck is to look at our inventory online. We regularly update our list of vehicles so that we can showcase all that we offer. You can filter based on brand, mileage, year, and more. You'll also be able to see if we have your desired trim level and paint color.
Come on down today and explore our used trucks!