The holiday season is upon us, and while we're just as excited to get down to Christmas as you are, our dealership is also keen on seizing opportunities to give back. That's why Haddad Subaru is proud to serve as a Toys for Tots drop-off station for drivers in the area of Pittsfield, MA.
If you have toys or gifts you're hoping to donate this holiday season, feel free to swing by our dealership.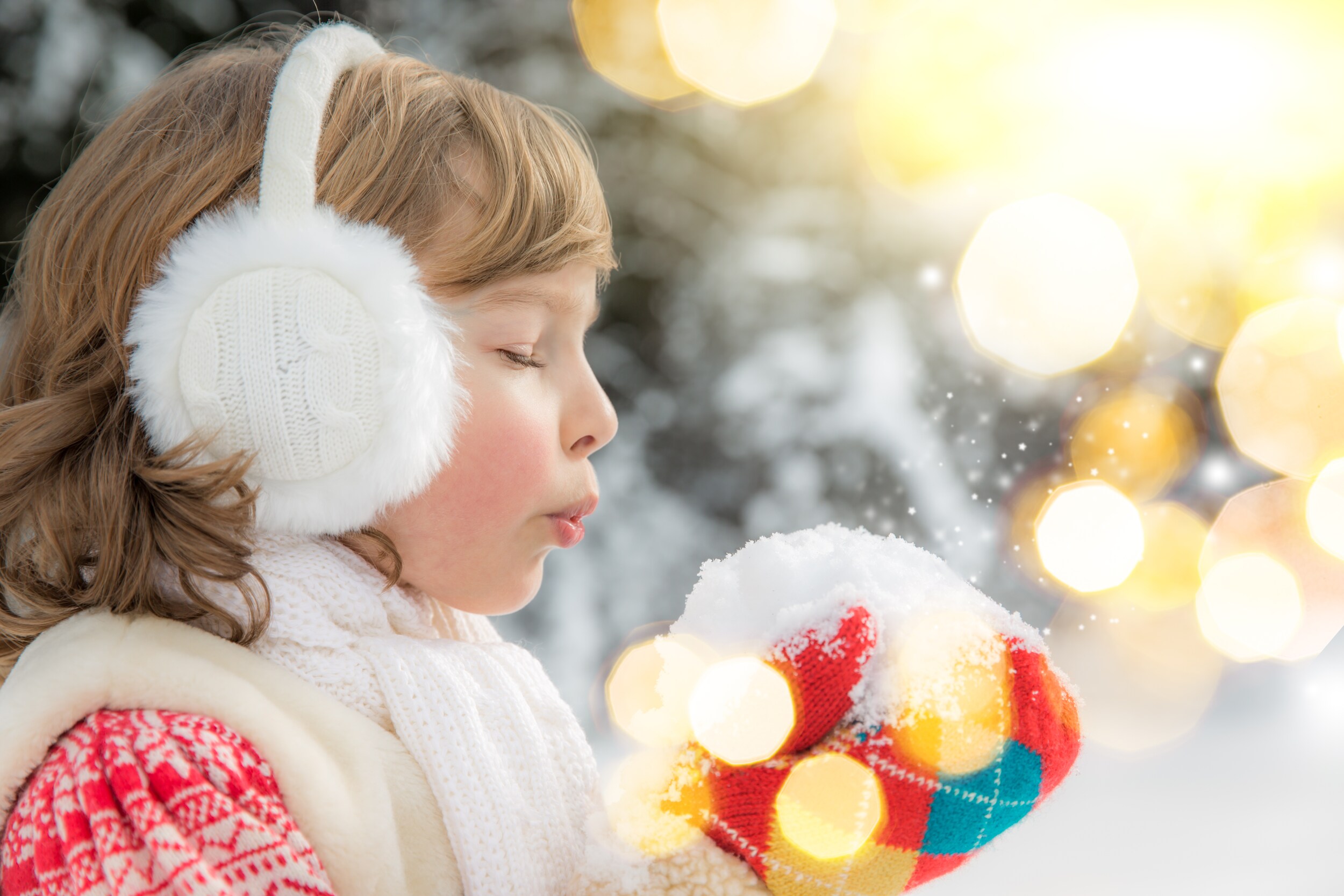 What Should You Do with Your Toys for Tots?
When you visit Haddad Subaru during the month of December, you'll find us ready to accept any and all Toys for Tots donations. We welcome our customers to bring any new, unwrapped toys they have to our dealership at 652 East St in Pittsfield, MA.
We'll be accepting these donations until December 18th. After that date, our accumulated donations will be picked up by our local area Marines so they can be distributed to needy children throughout the area of western Massachusetts.
Contact Our Dealership for More Information
Are you interested in making a Toys for Tots donation? Do you have questions about the charity, and what items are acceptable to donate? Maybe you're just having trouble finding our dealership? Whatever's going on, feel free to give Haddad Subaru a call.
It's important to us that we're able to give back to our community during this time of the year. If there's a way we can assist you in doing the same, it would be our pleasure to help. We serve drivers all over the areas of Pittsfield, Berkshire County, and Western MA. We'd be happy to serve you with this too.