"Walk a Mile" was first held in 2011 to raise awareness and funds for Elizabeth Freeman Center's efforts against domestic violence and sexual abuse. This important event has since grown in popularity and attendance and 2018 marks their 8th year. This will be Haddad Dealerships' third year marching with our entire team of over 60 employees.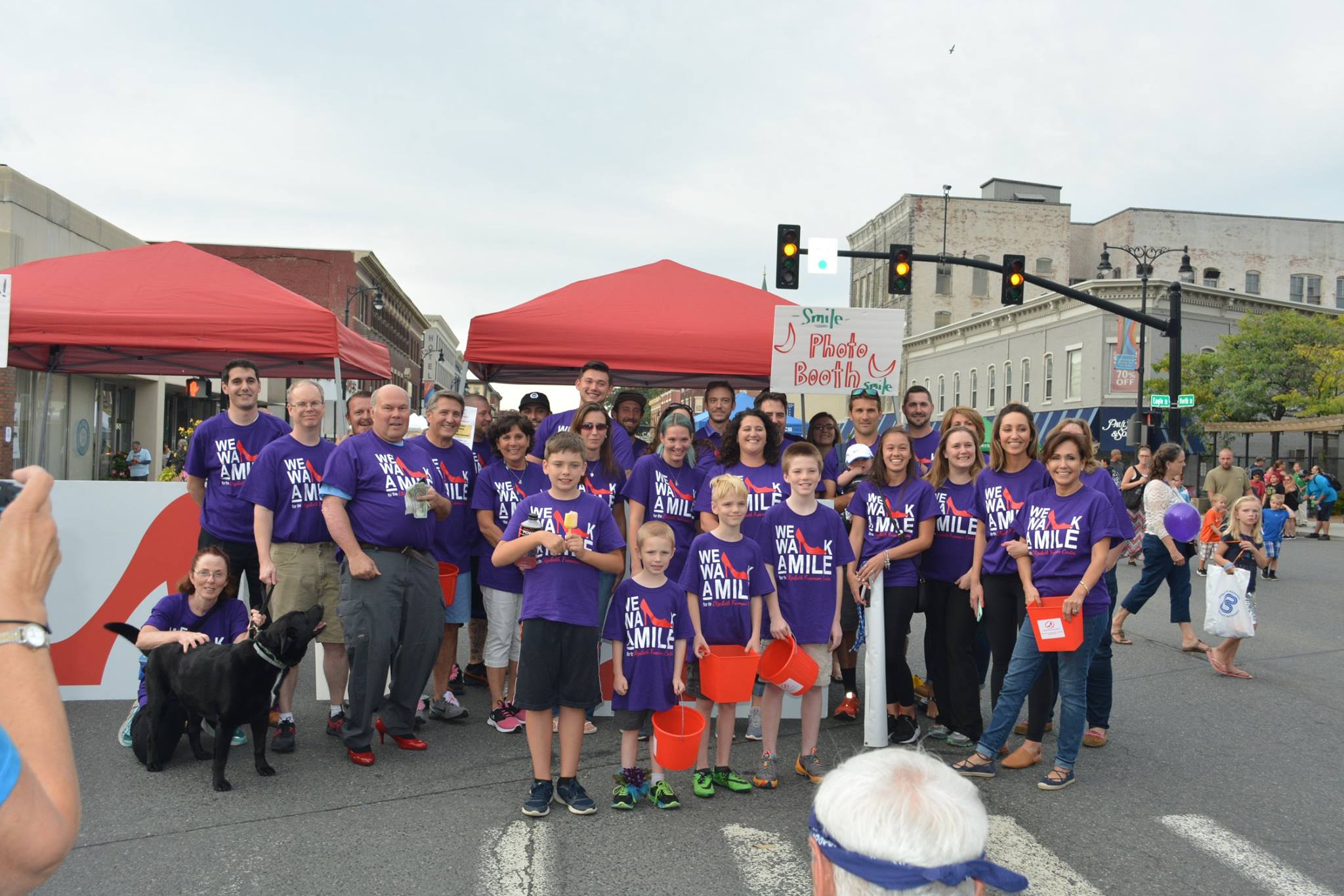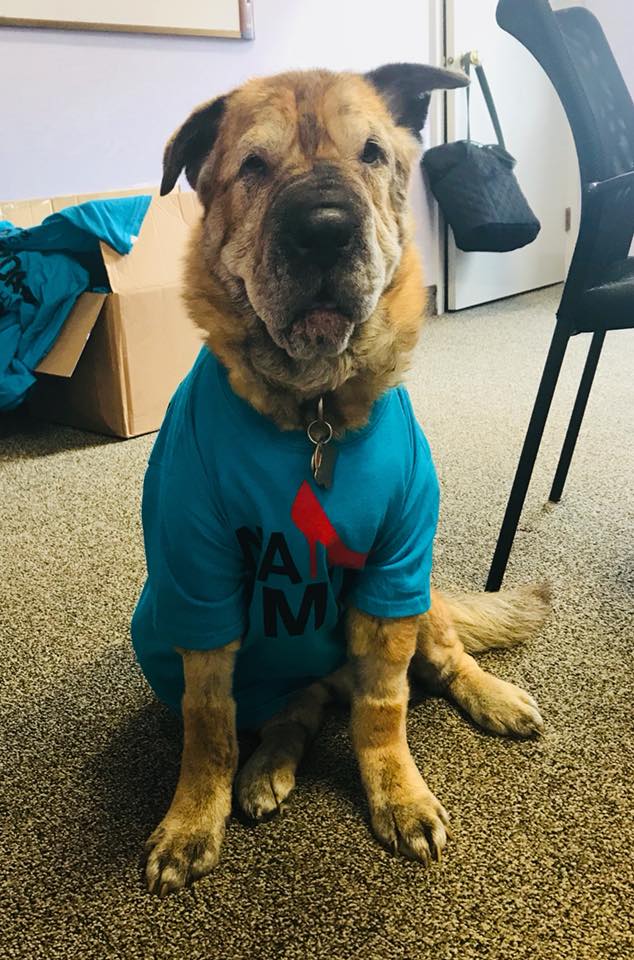 Haddad Subaru General Sales Manager, Chris Kramek, shares Haddad's passion for this cause: "I have been personally Involved with EFC's Walk a Mile since its inception. With Haddad's support, I see where our true commitment and monetary dedication goes. The awareness displayed during the walk with my two little girls is what it's all about for me. I want them and others to know what it's all about to walk a mile in someone else's shoes. Those shoes may see all sorts of different adversities, but the support we show helps unify a common goal".
The Elizabeth Freeman Center's 8th annual Walk A Mile 2018 will take place at 6:00pm this Thursday, September 20th at Third Thursday. Participates will meet at the corner of North Street and Columbus Avenue in Pittsfield. We hope you can join us in this effort!
For more information or to donate please visit: https://www.firstgiving.com/event/elizabethfreemancenter/Walk-a-Mile-2018