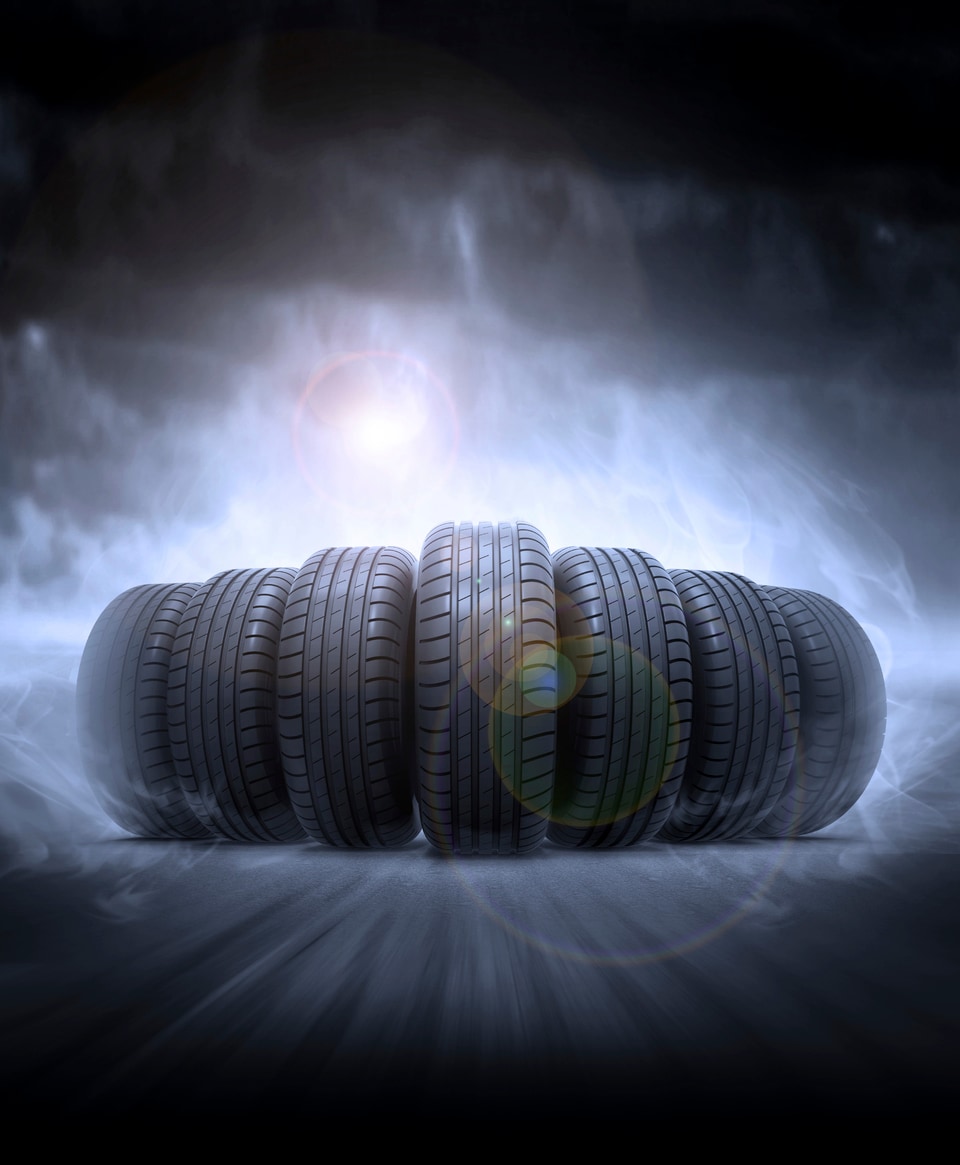 ​Is it time to start shopping for a new set of tires? Whether your current tires need replacing or switching to keep up with seasonal changes, it's important to get the right type for your vehicle and the conditions in which you drive it. Luckily, you can count on our team at Haddad Subaru to help you pick out the right tires for your needs.
There are a variety of types to choose from ranging from performance-oriented tires that are best-suited for warm weather to tires designed specifically to help you conquer harsh winter road conditions. Which tire type is right for you? Here is a brief breakdown of the most common types:
Summer Tires
Perfect for high-performance vehicles
Specially crafted to put more of the tire surface in contact with the road, enhancing traction
Perform well on wet roads
Generally not well-suited for winter driving
All-Season Tires
Balanced performance on dry and wet roads
Designed for everyday average driving
Longer tread life than summer tires
Good performance in summer and winter road conditions
Not ideal for extreme winter weather
Winter Tires
Softer, more flexible rubber for better grip on cold, snowy roads
Deeper, specially-designed tread patterns for better traction
Studdable for extra traction on snow and ice
Not suited for warm weather driving as they will wear down faster
Ready to find the perfect new set of tires for your vehicle? Feel free to reach out to us today if you have any questions or you would like to request a quote!