Have you noticed potholes while driving around the Pittsfield region? Although Subaru cars and SUVs are well-known for their astounding reliability, it is still wise to avoid potholes to keep your Subaru Crosstrek or Subaru Outback running like-new. From blowouts to issues with your vehicle's suspension, repairs can range in severity if your car encounters potholes.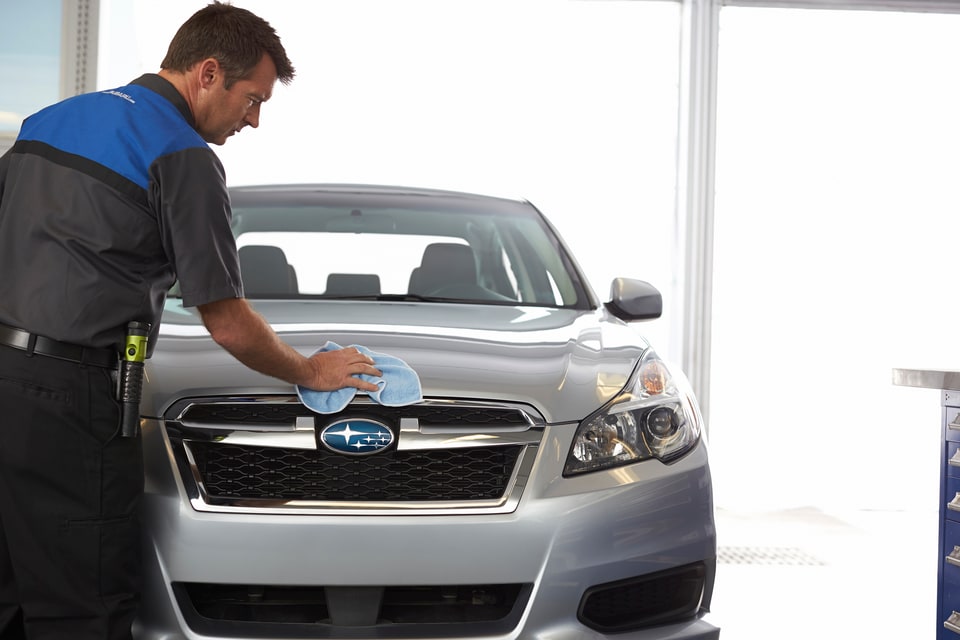 How Can You Avoid Potholes?
The thought may have come to your mind as to how you can dodge potholes. To start, keeping a safe distance between your Subaru and the car in front of yours is ideal. This can give you ample time to see a pothole ahead of you so that you can avoid it. Additionally, driving slowly and cautiously can help you keep your eye out for any potholes in the area. If you do happen to encounter a pothole, if you are driving slower, the damage may not be as severe, and it can help you have more control over your vehicle.
Can You Report Potholes?
Yes, you can! If you are driving along, and you spot a pothole, there are three convenient ways to report it! You can report the problem through the City of Pittsfield Website, make a call to the Highway Department at (413) 499-9314 and provide the necessary information, or use the convenient PittSMART Mobile App that you can utilize right from your compatible smartphone!
What Damage Can Potholes Cause?
As mentioned above, potholes can affect your vehicle's tires. So, be sure to inspect your car's tires often for any flaws. Since potholes may cause bubbles or the separation of tread, giving the tires a thorough look-over is essential. Ensuring that the tires have sufficient tire pressure is also wise. Potholes can affect the wheels of the car; causing cracks or dents as well.
If there doesn't seem to be any apparent damage after going over a pothole, it is still a good idea to get your Subaru checked out by our team of trained technicians at Haddad Subaru. You may need a realignment as well as suspension repairs. Do you feel like your vehicle isn't steering as it was before? Or, perhaps the ride doesn't feel as smooth as it was previously.
We are here to provide your Subaru the service it deserves. Feel free to make your spring vehicle maintenance appointment with us as well!