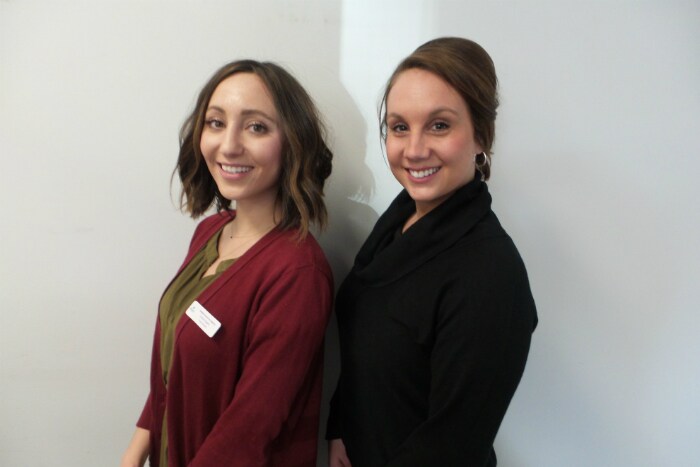 The Haddad Insurance Agency Team

The Haddad Dealerships of the Berkshires is pleased to now be able to offer insurance to it's customers!
The Haddad Insurance Agency sells auto, home, life, and renters insurance through Allstate. The convenience of having an on-site insurance agency is unparalleled and provides our customers with a hassle-free buying experience.
Take it from manager Nicole Coggins - the Haddad Insurance Agency is a wonderful resource! "The Haddad Insurance Agency will be convenient for our customers - they will save time by having insurance agents available on location. Haddad Insurance Agency has licensed insurance professionals, and it's a one stop shop that offers comprehensive and affordable coverage and face-to-face interactions."
The agency will be open on-site at Haddad Dealerships during our normal sales hours - Monday-Thursday from 9:00 a.m.-8 p.m., and Friday & Saturday from 9:00 a.m. - 6 p.m.
Look below to meet our wonderful staff at the Haddad Insurance Agency!
 

Nicole Coggins
ncoggins@haddadauto.com 
413-997-1500

Nicole has been in the Berkshires for the past 15 years having attended St Joseph's High School in Pittsfield and later receiving her BA in Communications at Westfield State.

Nicole understands all aspects of the car buying experience, having been both a finance manager and sales manager for the Haddad Auto Group.
 

Amanda Zieminski
azieminski@allstate.com
413-997-7241

As a lifetime Berkshire County resident, Amanda is here to offer piece of mind and confidence when it comes to insurance options and decisions. Licensed in several lines of insurance, it is her goal to make sure the customer is secure on all ends and confident with their coverage.

Amanda is currently finishing her Master's degree this year and has earned a Bachelor's Degree in the field of biology. Some of her hobbies include cooking, gardening at her new home and spending time with her soon to be husband and kids.